VOIP
Does your SOHO need a corporate phone solution without the price? Please let us know, we can help!

Hosting
If you want an enterprise hosting service for your website, contact us! We can provide enterprise level features and uptime for your SOHO site without the enterprise costs!

Digital Photography
Corporate Photography Services. If you would like a special event or specific picture you would like to have professionally photographed without excessive and inflexible costs, please contact us for information!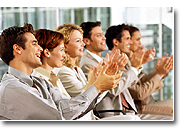 Bayshore Networks is a engineering company who focuses on the technological needs of small and medium sized businesses.

If you are a Small Office or Home Office (SOHO) and would like to explore options available to you, please don't hesitate to contact us.
Nov 2017 : Bayshore Netorks is building a new site! Please come back to see all the new features!

We are building a better site! Many people ask to see examples of technology, samples of photography, and more details on services. We are building the site to deliver!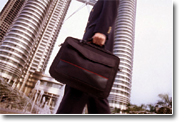 Have suggestions? Please let us know!